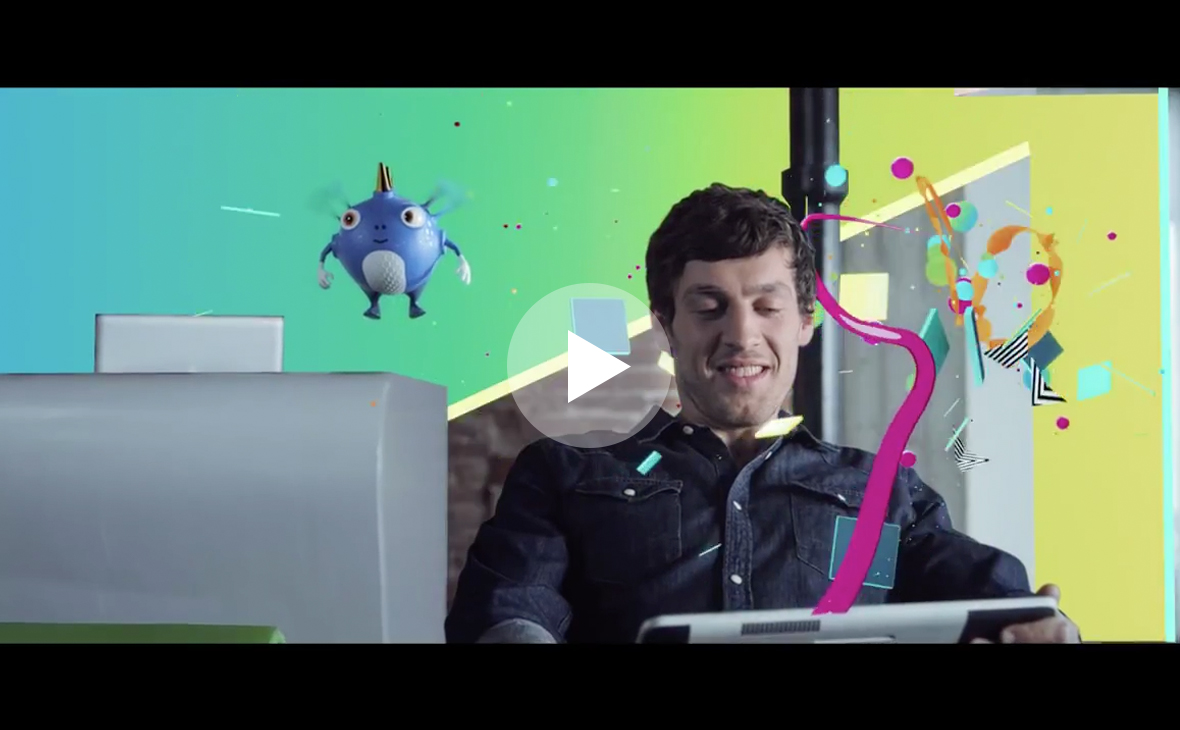 Wacom
Branche / Industry: Computerindustrie / Lifestyle
Cintiq Companion – Make The World Your Studio
Weltweit eingesetzter Imageclip zum Produktlaunch Cintiq Companion, das die professionellen Cintiq Pentablet-Features mit einem Windows 8 Rechner zu einem mobilen Windows 8 Hochleistungs-Kreativ-Tablet kombiniert.
Aus der Langversion wurden mehrere Kurzclips erstellt.
Länderadaptionen in 13 Sprachen.
Wacom ist weltmarktführender Hersteller von Pentablets, interaktiven Stift-Displays und digitalen Schnittstellenlösungen.
Image video destined for worldwide use on occasion of the product launch of Cintiq Companion. It's a mobile and powerful high-end Windows 8 Creative Tablet, which combines the features of a professional Cintiq Pen Tablet with a Windows 8 Tablet PC.
Long version was modified into several short videos.
13 language adaptions.
Wacom is global market leader in pen tablets, interactive pen displays and digital interface connections.
Veröffentlicht / Published in: 2013