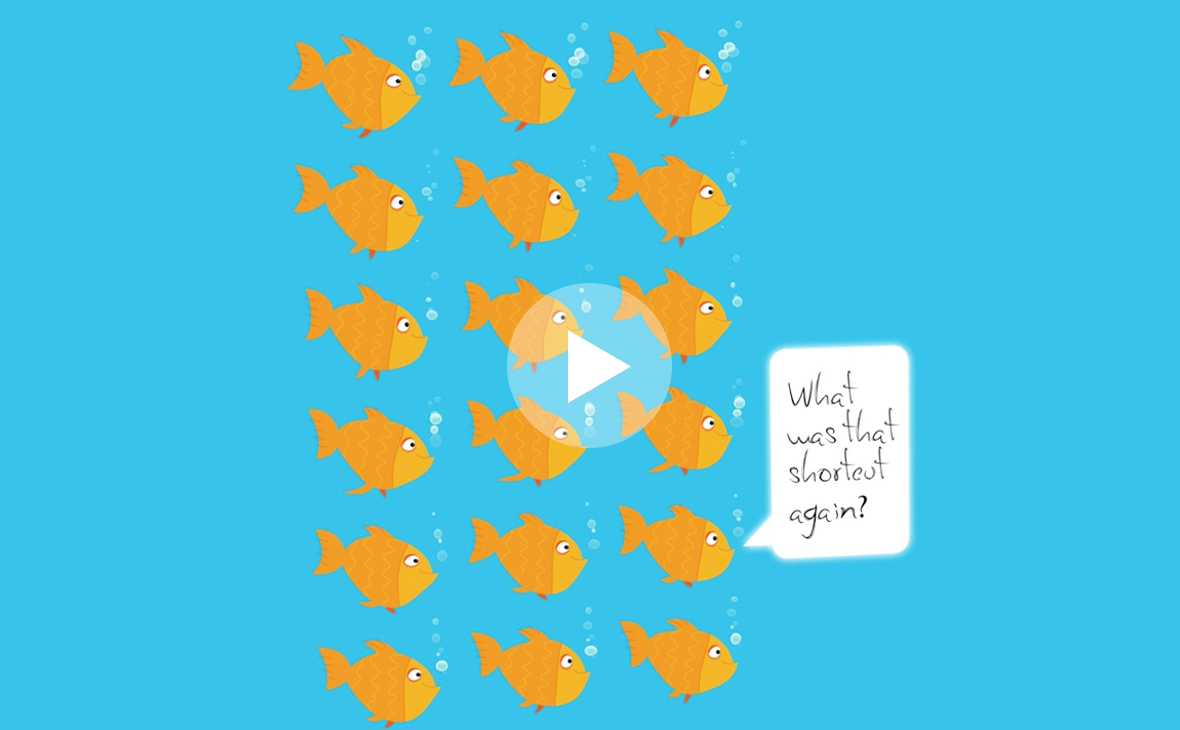 Wacom
Branche / Industry: Computerindustrie / Lifestyle
WACOM Intuos5 Benefits
Warum als Kreativer mit einem Intuos5 arbeiten? Um unnötige Kopfschmerzen zu vermeiden! Ausschließlich aus Still und Stockfotos produzierter Clip – in diversen Versionen und für 8 Sprachen adaptiert.
Wacom ist global marktführender Hersteller von Pentablets, interaktiven Stift-Displays und digitalen Schnittstellenlösungen.
Why work as a creative with a Intuos5? To avoid unnecessary headaches! Clip exclusively produced from still and stock photos – adapted in various versions and for 8 languages.
Wacom is global market leader in pen tablets, interactive pen displays and digital interface connections.
Veröffentlicht / Published in: 2012